You have a story to tell.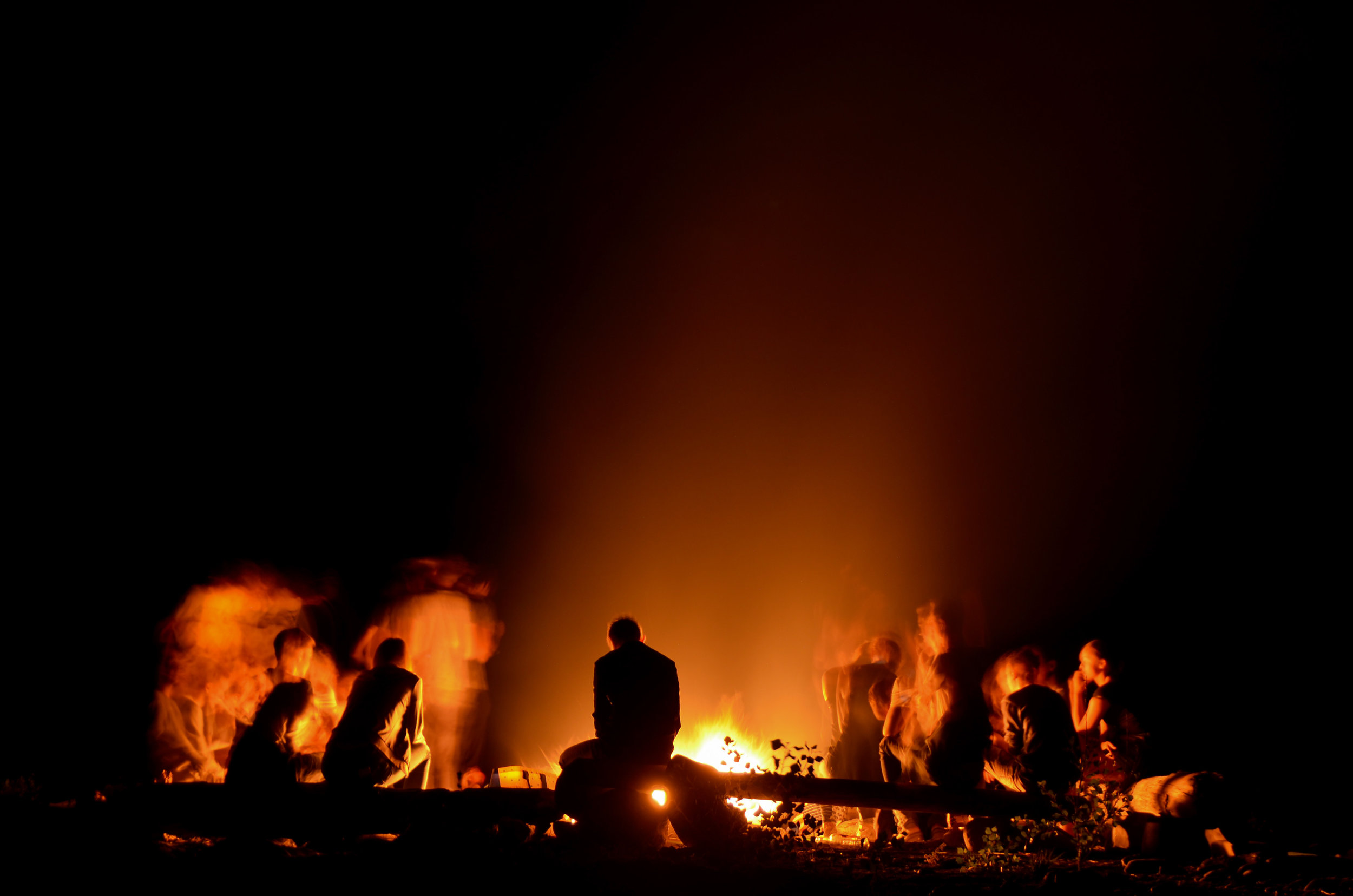 The creative & strategic smarts to tell your brand's story
Type 2 Studio offers effective marketing and creative services to help you tell your Type 2 Story and connect with your customers. The skills I've acquired over the years are particularly suited to help emerging businesses, especially those in the outdoor, nonprofit, restaurant, lifestyle, and tech industries:
High-level strategic planning and creative campaign concepts

Creative services including copywriting and graphic design

Content, email, and social media marketing

Adwords and social media advertising

Branding, product naming, and package design

Hell, even the chalkboard art at your upcoming event
Giving 5% Back to Outdoor Spaces
Every quarter, Type 2 Studio donates 5% of its total earnings to a nonprofit organization working to protect the kinds of outdoor spaces where Type 2 fun happens.
From July 1 - September 30, we'll be giving 5% of our revenue to the Southeast Climbers Coalition.